---
---
Find Relief
Whether you are seeking relief from abdominal pain, constipation, indigestion, candida, liver problems, acid reflux, IBS, or looking for support with detoxification, cleansing, weight loss, improved digestion and general intestinal health, Boulder Colonic Center is your Alternative Health Center. Mardell has over 20 years of experience as an alternative practitioner with health care related to cleansing. We carry the highest quality of health and wellness products specific to cleansing and rebuilding, plus LuLu's organic, raw, Ecuadorian Love Truffles! Discretely located in a private studio, just outside of Boulder. Renew your health from the inside out at Boulder Colonic Center!
---
Specialties include:
| | | | | | |
| --- | --- | --- | --- | --- | --- |
| | Colon Cleanse | | Parasite Cleanse | | Liver Flush |
| | Kidney Flush | | Intestinal Rebalance | | Colon Cleansing Kits |
---
Mardell's Book – Intestinal Health – A Practical Guide to Complete Abdominal Comfort in the News!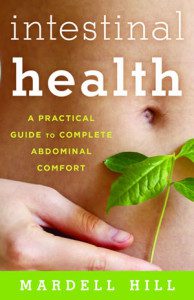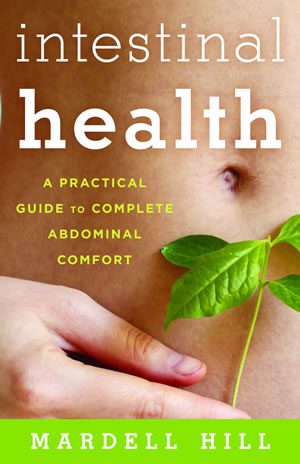 "Acid reflux, gastroenteritis, a sluggish metabolism and Crohn's disease are all common enough maladies in today's fast-paced culture, where we often eat in our cars or in front of our TV sets and have very little time for cooking and enjoying whole foods, let alone thoroughly chewing them.
Our lifestyles, as well as the way food is grown and sourced, have impacted our bodies' ability to digest food. But what can be done about it?
Fortunately, there are numbers of options according to local author and healthcare practitioner Mardell Hill. The founder of the Boulder Colonic Center in Niwot, Hill offers clients tools for maintaining a healthy digestive system to help improve their comfort and overall wellness. Hill's book, "Intestinal Health: A Practical Guide to Complete Abdominal Comfort," addresses issues related to digestion, nutrition and cleansing and are taken from Hill's 10 years' experience as a colon therapist." (Left Hand Valley Courier)
---
Boulder Colonic Center offers colonic enemas (low pressure – open system), using Reverse Osmosis (RO) and Ultra Violet Light (UV) clean water technology to filter your water, ensuring the highest quality. Post colonic support is offered at the end of each colonic enema service for rebalancing your intestinal tract. All colonic enemas are provided on an Open, Gravity Feed System with a very low psi, creating a comfortable, self-managed, natural process of elimination. Our colonic enema spa contains private, discrete, quiet rooms with a toilet, blanket, socks, music, soft lighting, pillow, and of course a bell for communication.