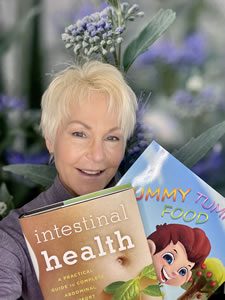 Mardell Hill is an i-ACT Certified Colon Therapist.
She trained as a colonic therapist and has built a successful cleansing business since 2005, combining a long standing history in athletic training, postrehabilitation, nutrition and functional fitness training into helping clients achieve optimum health.
She has successfully treated more than 3,000 clients.
She encourages people to blend alternative and standardized medicine to complement, support, and maximize their health as a whole.
---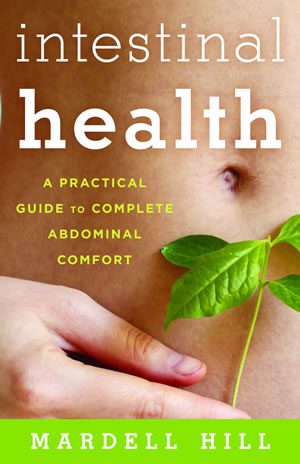 Intestinal Health—A Practical Guide to Complete Abdominal Comfort
Intestinal Health is a breakthrough book designed for people affected by digestive issues from diverticulitis to leaky gut, from GERD to chronic gas, constipation, and other ailments. It will improve the lives of anyone who wants to maximize their digestion, increase good bacteria, decrease symptoms of discomfort, and heighten cellular oxygen levels resulting in complete abdominal comfort.
Following Mardell Hill's simple formula, anyone can reduce their digestive disorder or pain symptoms by identifying their unique path to self-recovery. While some may seek medical care, others may try an alternative route; still others try to self-medicate, and yet many still suffer even after various treatments. Today people want effective, safe, and natural solutions for digestive health and care. Here, then, is a practical, easy-to-use guide that walks readers through the various issues they may confront, how to prevent them, and how to get relief should symptoms crop up.
Hill responds to some of the most commonly asked questions about preventing, or stopping, abdominal pain and discomfort. In clear and simple language, she helps readers better understand how digestion works, from top to bottom, and explores the many different difficulties that can arise along this path. Offering sound and proven advice, she helps readers feel better and live better.
It covers a wide range of common ailments, complaints, and illnesses.
* Offers a holistic approach.
* Addresses common questions that may not have been thought about, but should be known.
* Includes preventive measures, as well as treatment approaches.