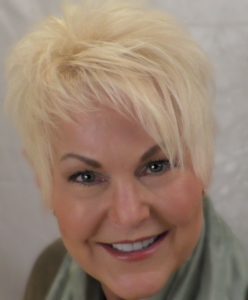 The author of Intestinal Health ~ A Practical Guide to Complete Abdominal Comfort and, Yummy Tummy Food ~ A Children's Food Journey.
Each link takes you on a journey to understand digestive health, experience tasty recipes, & improve your own, your families, your friends, & your children's overall well-being.
70% of your immune system is supported by your intestinal health.  Get informed, take action, and live a long and healthy life!
Buy NOW: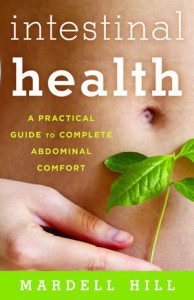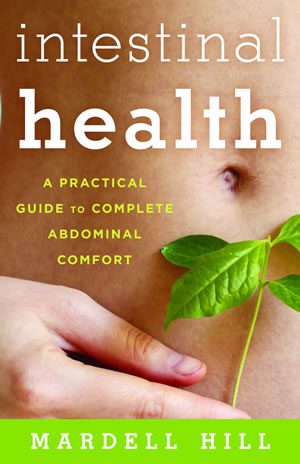 Intestinal Health ~ A Practical Guide to Complete Abdominal Comfort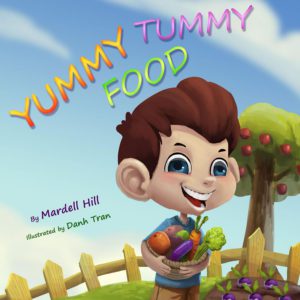 Yummy Tummy Food ~ A Children's Food Journey 
Media Links: